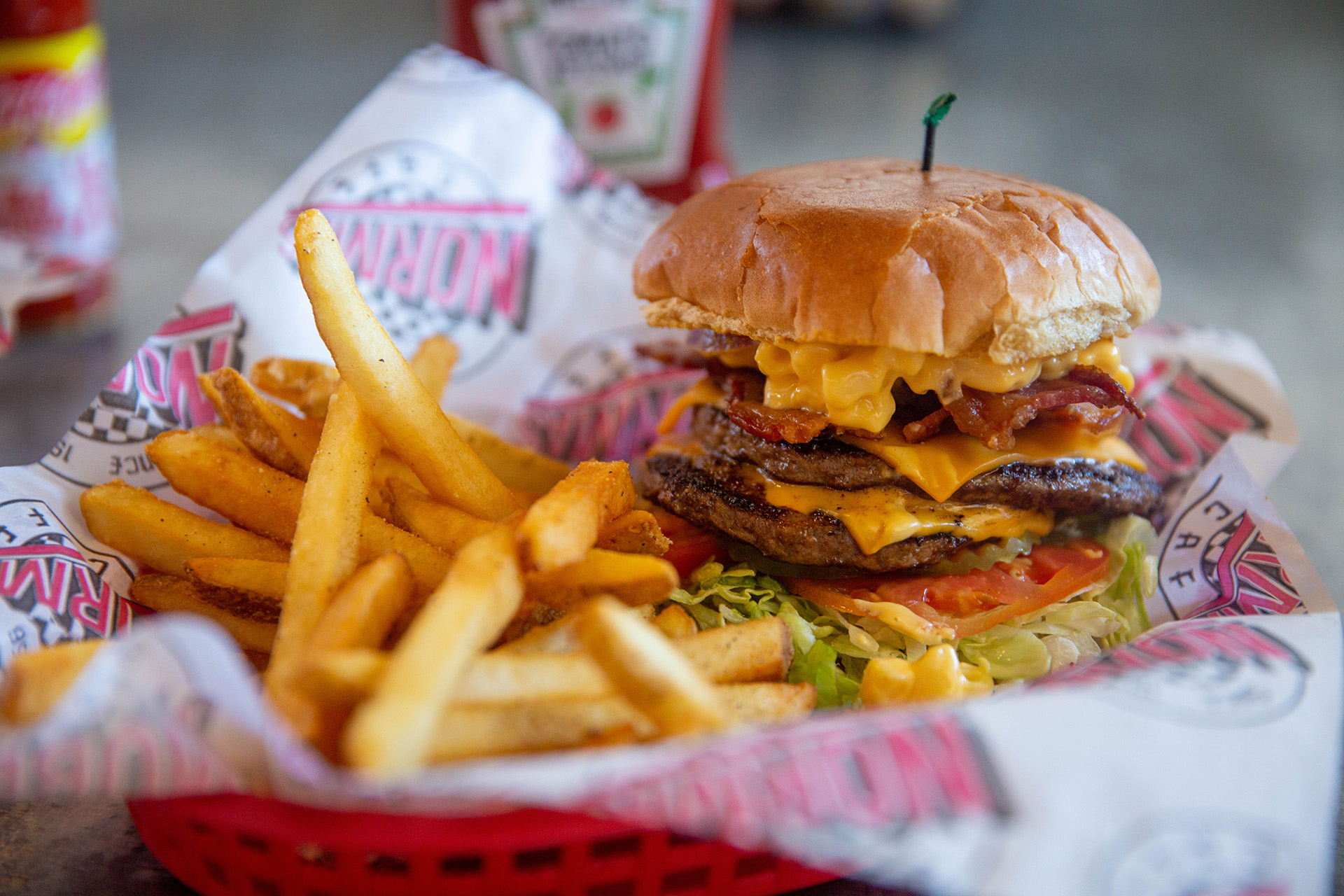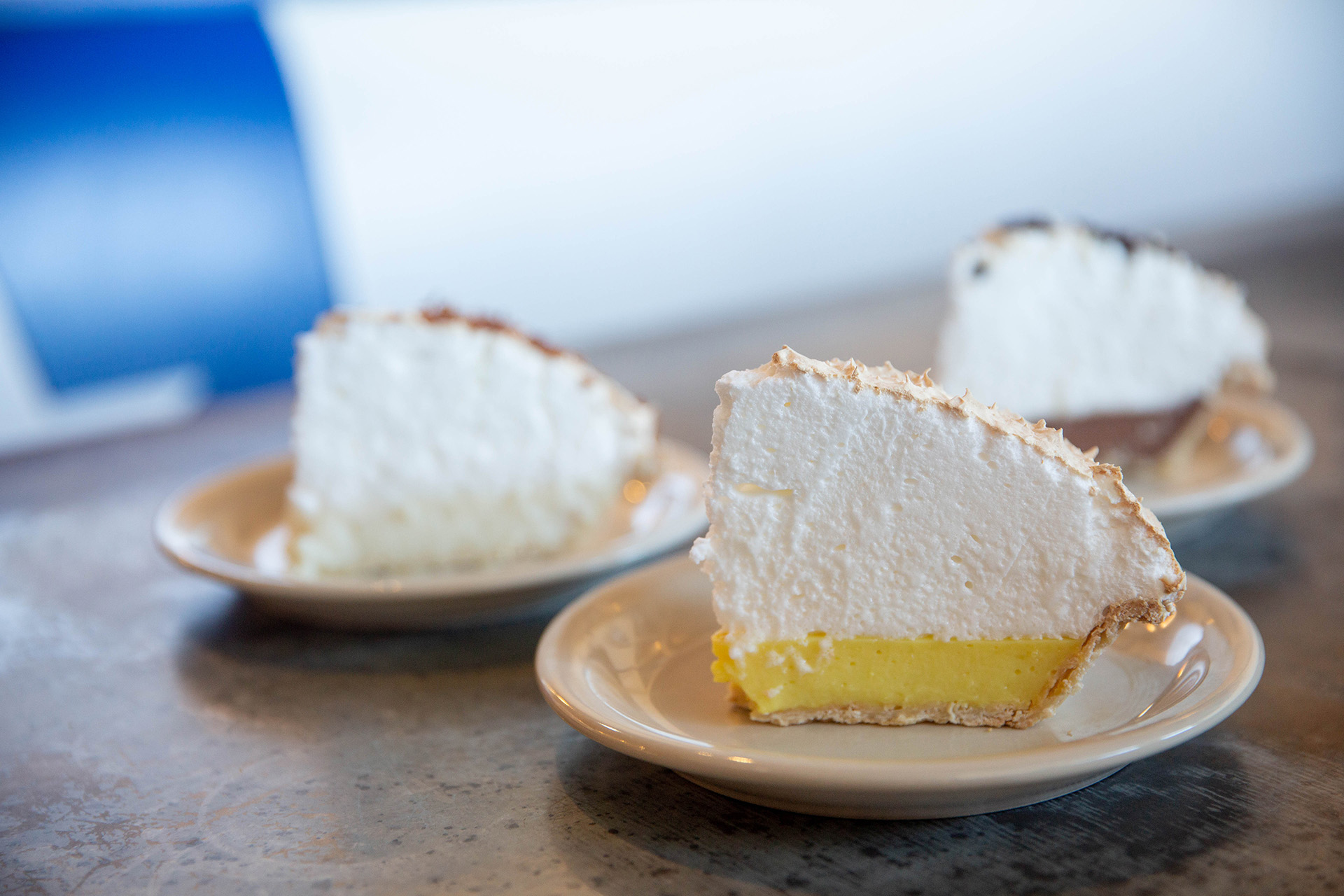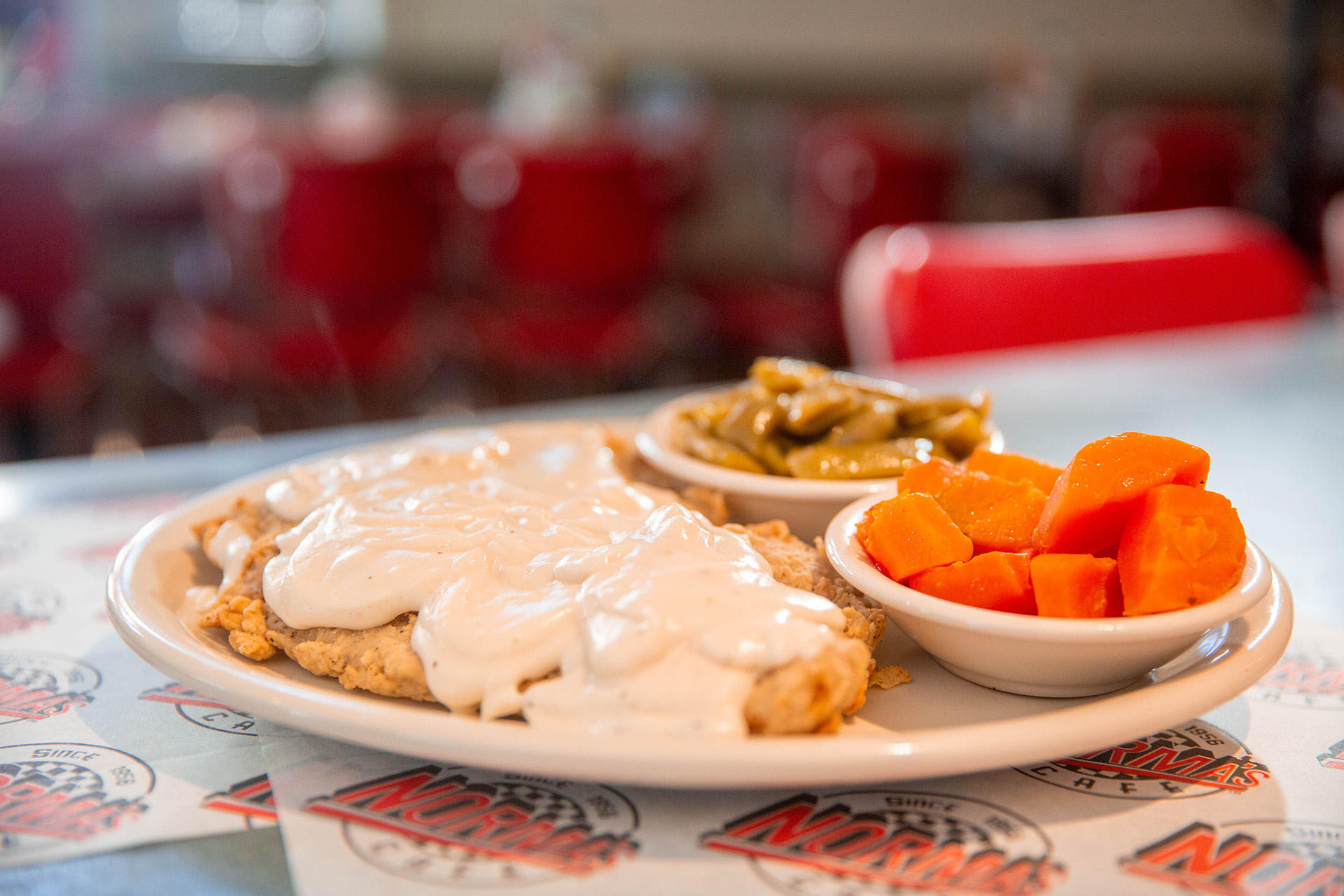 Previous
Next
Life is Short.
Eat dessert First TM
Well, ya found us! Since 1956, Norma's Cafe has been a Dallas institution for Texas home cooking. From eNORMAus breakfasts to our Blue Plate Specials, every satisfying, Texas-size dish at Norma's Cafe is made with the highest quality ingredients and will have you hankering for more.
Check Out Our Awesome Menu!
What is Norma's Cafe Up To?
Honey, I'm glad you asked! We've ALWAYS got somethin' going on 'round here! From fundraisers, to car shows, to community events, we have loads of family-friendly events all year long. Join us on Facebook to make sure you don't miss out on any of the fun!
Events & Contests