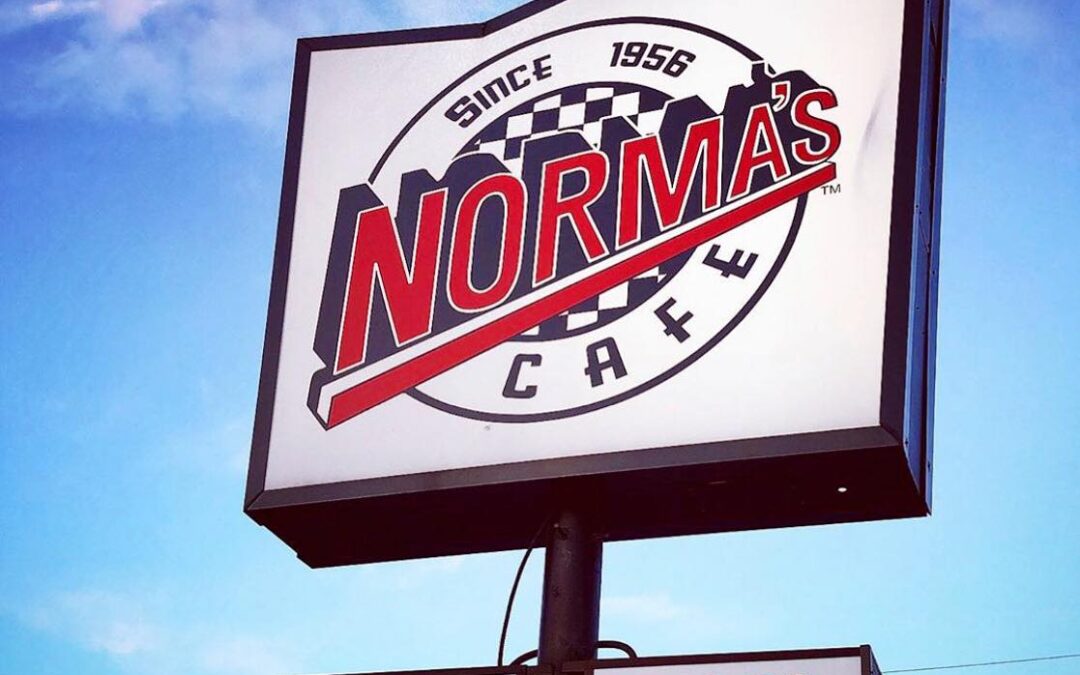 Fun fact: Norma's Cafe has been in business since 1956! Apparently, this was a topic that Culture Map Dallas couldn't wait to talk to us about. They wanted to know how we survived the pandemic, how business has changed, and what are plans are moving forward.
It was a pleasure to be recognized and acknowledged for the hard work it has taken to remain a staple in the Dallas Community. Thank you Culture Map Dallas!
Read their article, featuring 14 of Dallas' oldest dining establishments here.